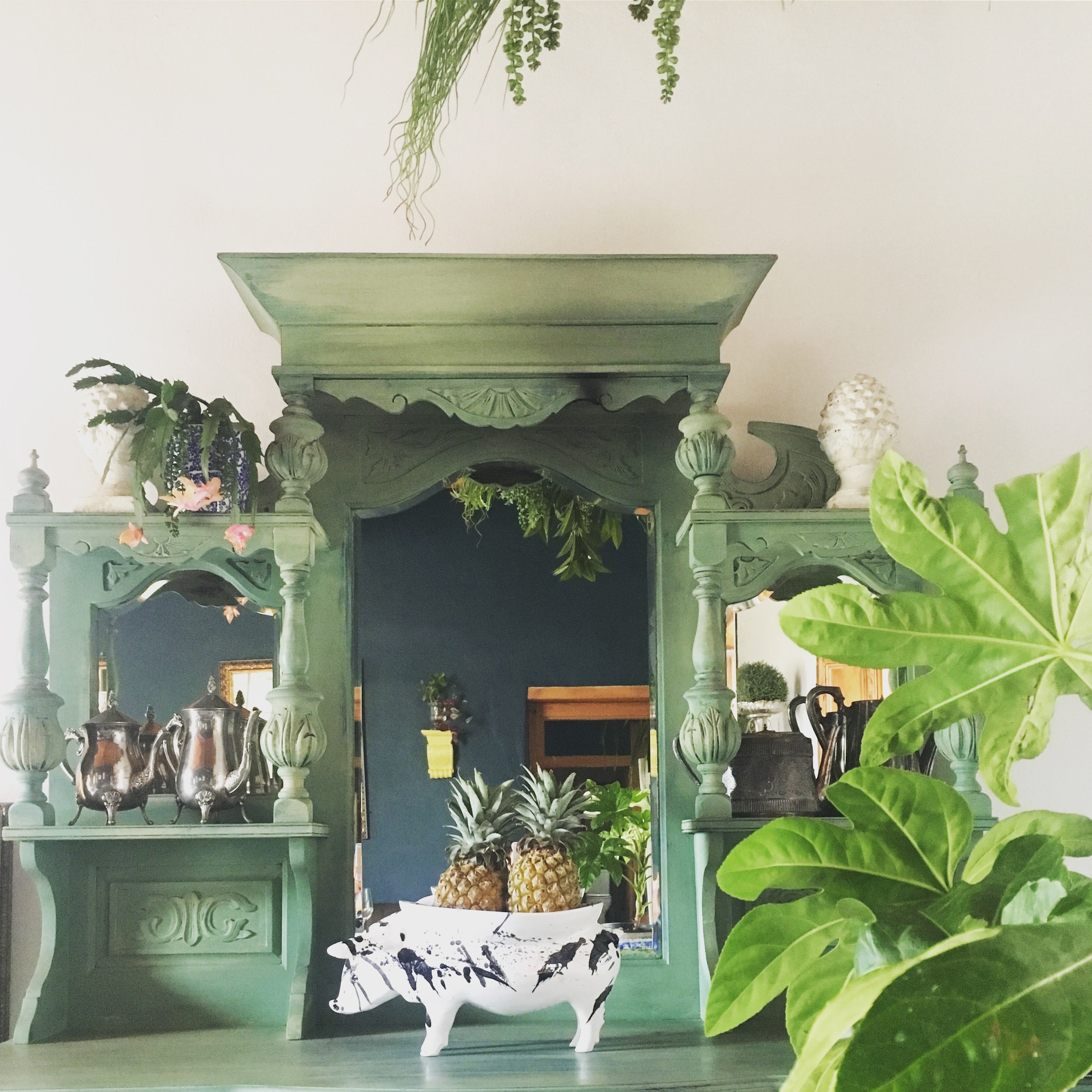 The Brave road well travelled
Sometimes the road most traveled leads to the most unexpected journey. It was during a holiday; away from the pressure of farm life in the Kuruman area; when Jacques and Mare Louise fell in love with one of South African oldest town's; Swellendam. 
The couple came across an old English Countryside Manor built in 1832, the house was on the market and made it impossible not to look for greener pastures in the Cape. Shortly after one visit the deal was signed, sealed and delivered. The couple immediately started renovating the "old lady" to bring her up-to-date and turned it into what many has describes as a haven for those wanting to experience the "good life". Today De Companjie Heritage House, is not only a small boutique restaurant and guesthouse but also a landmark in Swellendam.

It was during this 4 year journey when Marie Louise discovered her passion for food and interior design. Never having any formal education in interior design, gave her a unique point of view, which has been captured and celebrated by leading South African magazines. Through her unique and untamed vision she most certainly has the ability to make the world beautiful, especially when others can't see the beauty in something. 

Bon Petite to her latest creations:
Asian Duck Salad
Asian duck salad : ingredients yield 1 
1 duck breast, glass noodles, onion sprouts, 2 radishes sliced, handful of wild roket, 
2 tbs dukkah, 2 tbs soy sauce, salt and pepper to taste , 1 fresh chilli sliced, juice of half a lemon, 1 tbs honey
Pan fry duck breast in olive oil skin down until golden then turn and cook on low heat for about 5 min. Season with salt and pepper. Remove from pan and leave to rest.
In the same pan add the soy, honey and lemon juice and chilli and heat for about 3 min.
Cut duck breast in medallions and add to warm dressing. 
Soak glass noodles in boiling water until soft, remove and add to salad bowl.
Assemble all other ingredients in bowl and add the duck. Garnish with more onion sprouts and dukkah.
Make your own dukkah by adding sesame seeds, pumpkin and Pecan nuts or your own favorite selection to a pan with 1tsp fine cumin and 1 tsp coriander and dry roast. Keep your eye on them so they do not burn, as soon as you can smell the aromas it is ready. Chop them roughly and store in an airtight container in the fridge.
drizzle with some extra virgin olive oil and extra soy to taste.