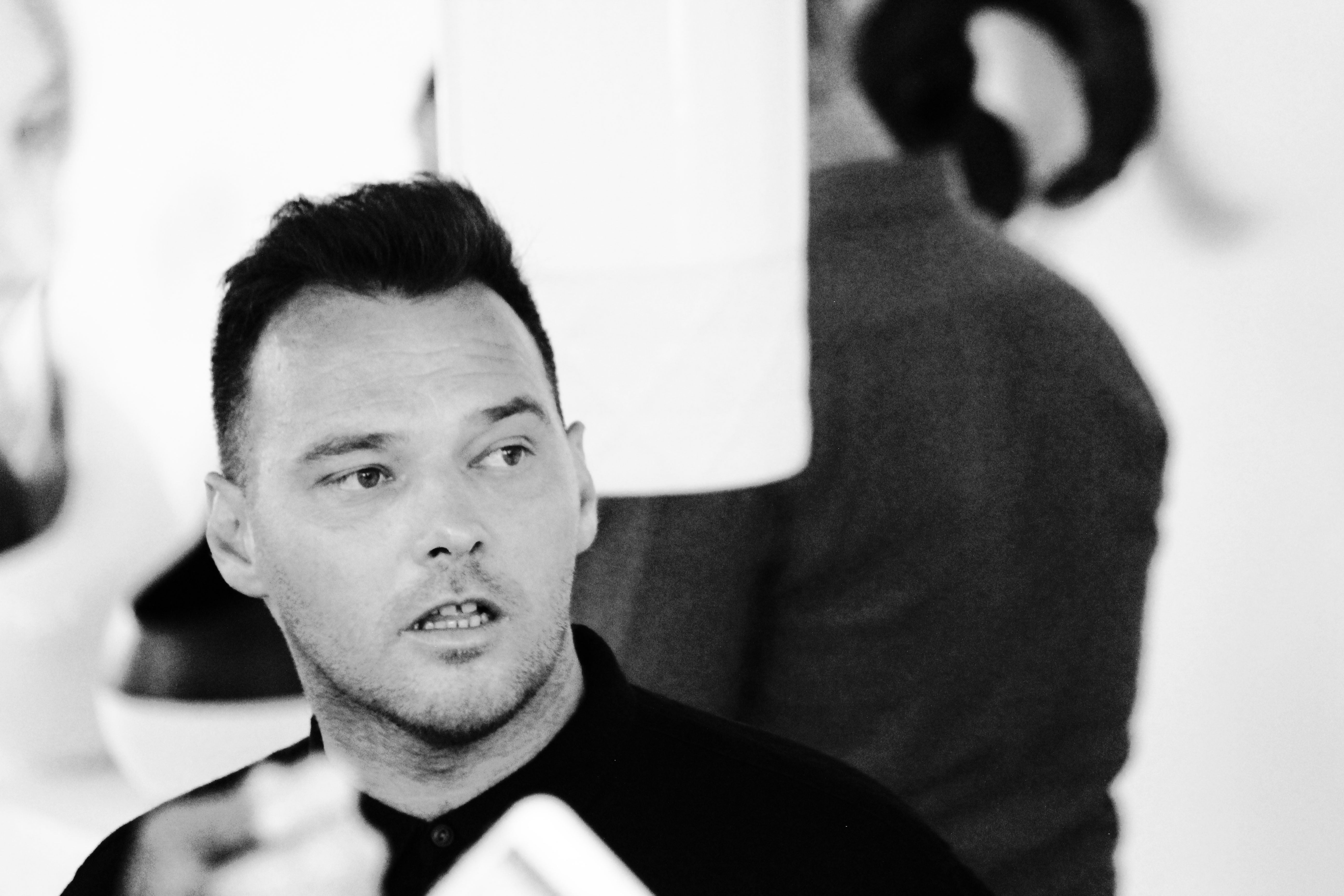 Rialheim Forever
As Rialheim turns 8 on the 1st of December 2020, after 288 tonnes of clay and 38 400 Litres of glaze, it's a milestone that suddenly became very personal. 
Any other year we would under normal circumstances host a big event where clients can join us in celebrating original South African ceramic design. As many celebrations of life had to be celebrated differently this year, this milestone is no different. Turning 8 during an international pandemic gives one hope and inspiration. The Biblical meaning of 8 is a "new life" or "resurrection" while in Asian cultures it's a lucky number where even properties with the number 8 have a higher commercial value. For the Rialheim Team, 8 meant infinite, therefore we wanted to celebrate #RialheimForever.
During the last year I got to spend more time with customers than ever before and was overwhelmed with what special place Rialheim takes in people homes. I have always believed your home tells the story of your footprint, but never realised how honoured we are to be part of people's lives and their stories. It's the stories that our clients have shared with us that allowed me to question what success is. For many designers like myself it's not financial success that inspires us to wake up every morning, but rather the stories our clients share that keep motivating us. How our products have become part of their life in some small way, intertwined with milestone moments and family and friends.
It's easy as an entrepreneur to talk about all the challenges but it's actually our clients that keep us motivated to create more products, to push ourselves to create new & innovative products, and live out the values of the business we worked so hard on. This year changed my view of what success is, I would rather be part of someone's life's story silently in the background than to win awards or make millions. 
When I said our homes represent the footprint of our lives, I never imagined that Rialheim will be part of that footprint. To all our amazing clients thank you for allowing Rialheim into your homes. We couldn't have done it without you and look forward to many more years of dreaming, believing and flying with you.
Be sure to check out my Top 8 Products Collection and enjoy 20% off everything (excluding table lamps) until 1 December 2020.
Yours truly,
Rial Visagie
Creative Director & Founder of Rialheim