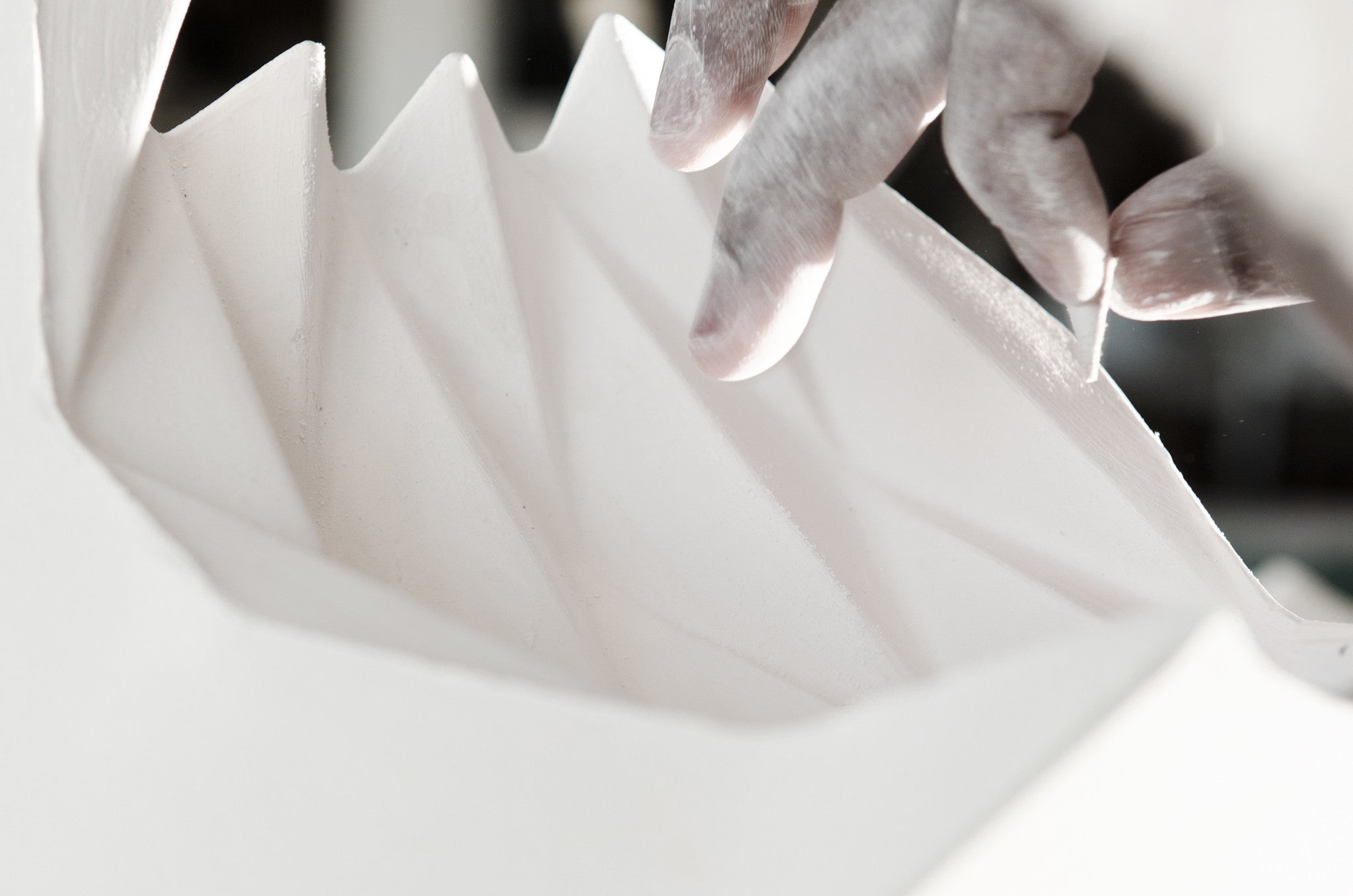 Join us in celebration of our 4th birthday and our new name:
It is my great privilege to invite you to join us in celebrating our 4th birthday and our new name, Rialheim Studio (previously known as Ceramic Factory). We are proud to host these events in our recently renovated stores in Cape Town, Johannesburg and if you are able to visit the Home of Rialheim @Clairvaux Robertson, it will be an honour to host you.
We have had the amazing opportunity of creating a home for ourselves, our business and the Rialheim factory team on my family farm, Clairvaux. Clairvaux has been in our family for nearly 200 years. At the beginning of the year we welcomed you to come and visit our studio and the Lizamore Sculpture Gardens in celebration of the start of our journey on Clairvaux.
 
Four years ago I had this overwhelming need to give a voice to my creativity. Earlier this year I was again overcome by a need, this time to honour my forefathers by renaming our business to the man, Rial Kloppers, who gave his heart and soul to Clairvaux and the house (heim) my forefathers created for us to life in today. Rialheim was therefore the perfect choice.
As we go about the numerous tasks involved in running a business and a farm on Clairvaux on a daily basis I often think about the changes that we have made to the farm. How will these changes impact the future generations of my family and what would my forefathers think? I can't help but smile when I think of my great-grandfather looking down at the place were his prize-winning cows used to graze and seeing a busy ceramic factory instead!
We recently lost one of Clairvaux's biggest storytellers who spent her childhood in this home. In the latter part of her life she would always end a visit to our home by saying, with a grin, how envious my grandmother would be of our beautiful garden. As a family of gardeners I always valued her input and advice on the matter. When designing every vase in the current Rialheim collection I always think of her saying 'a vase should support the flower arrangement by keeping it together'.
During the funeral service the question was asked that if your life was a garden what would your garden look like? My dream is to have a garden filled with my family's heritage, a garden filled with ceramics, a garden filled with child-like joy and a place, most importantly, where I always get to dream and never have to grow up.
I hope that as you visit one of our locations you will experience this Rialheim dream, may you always #dreambelievefly