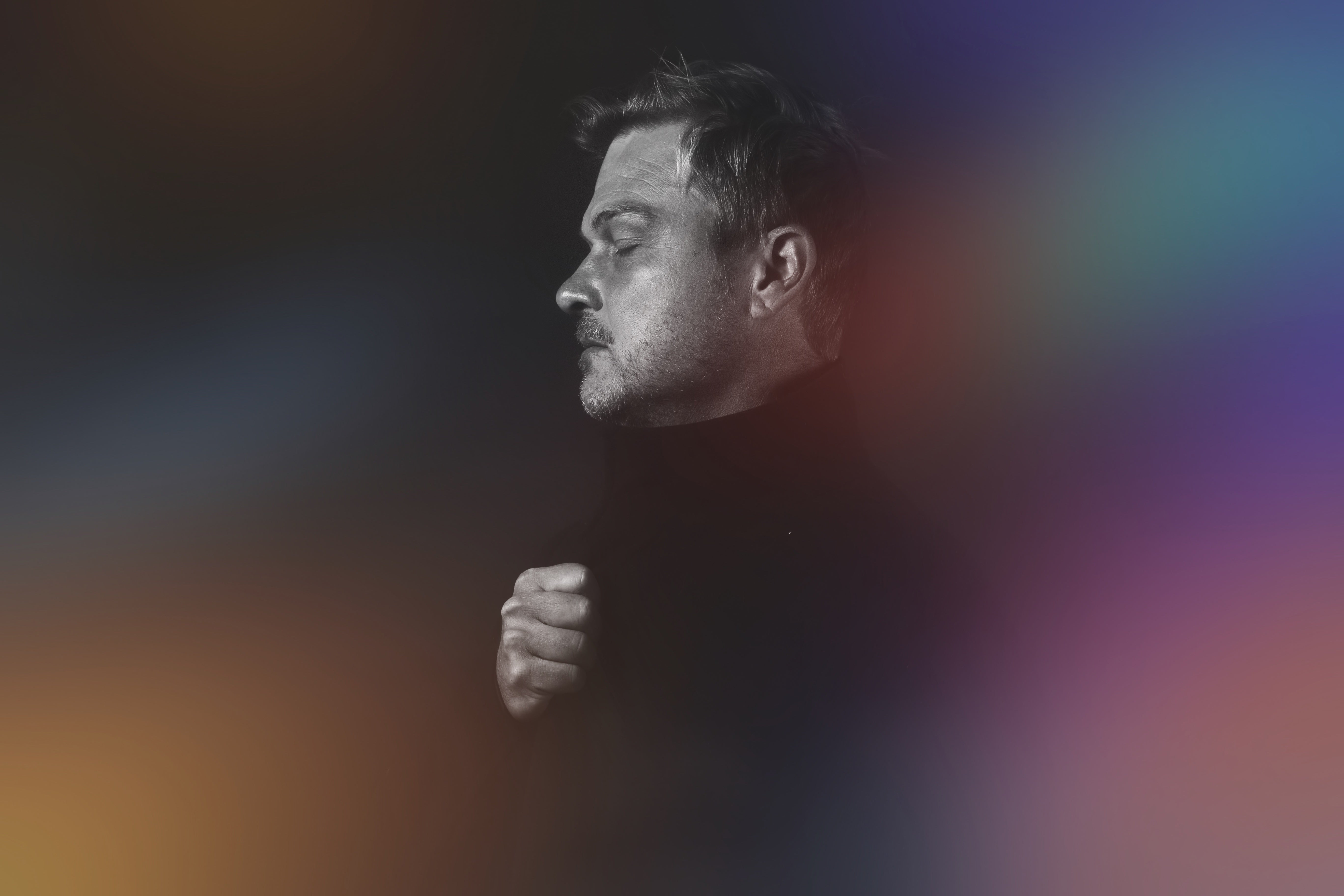 Redefining Retail - An interview with Rialheim's CEO, Daniel Swanepoel
Daniel Swanepoel is the CEO of Rialheim. With his 'can do' motivational life philosophy, we explore his thoughts and opinions about the South African consumer market. He is a creative, dedicated to making a success out of whatever he puts his mind too, and wants the world to understand that buying local is better, and that handcrafted ceramics are perfection within their imperfection.
As the CEO of Rialheim what makes you passionate about ceramics and Rialheim, the brand?
Well, I think I'm in a unique position. I studied fine arts, and ceramics is a part of the syllabus. I've always been into creating beautiful things, and then my career sort of led me into retail and retail management. So Rialheim has given me the space to do the two things I love the most, working with numbers and having creative freedom. I've stuck my nose quite deep into the designing of the products, because I feel that I know the consumer market quite well. Rialheim has offered me the opportunity to bring my experience of the commercial product, into something that is a lot more unique, I have married the two worlds - the commercial and the arty. What I love about the Rialheim brand is that, it's like finding your tribe through what you've designed. You've got to, like what you do and then other people will like what you do. It then becomes a back and forth about what they want, versus what you think they want. Basically we have the freedom to have creative exchanges with our consumers. We tell stories through the designing of unique pieces, different from anything else seen before. We have found a uniqueness within ourselves and the people that surround us, in order to deliver a product that is at a very high standard. We have been able to deliver this into the market in conjunction with my experience, to ensure we keep on building on processes and procedures to ensure sustainability and growth. 
What is your definition of success?
Well I think once you've been doing something for close to 10 years, it means that whatever you are doing has found an audience. Rialheim has placed approximately twelve thousand units of our pieces in South African homes, across the country. If our market had been caped at any stage, our business wouldn't have been able to survive. We are able to reinvent and create new designs for an audience that wants more. Success for me means, being able to do what I love everyday, and it being measurable by creating products that consumers love. 
During this pandemic it has taken a great toll on local businesses, how has it affected Rialheim and how have you been able to overcome these challenges?
Look, the retail landscape, and the business to business landscape had already changed before the pandemic. I think the pandemic forced us to really look at what we do and what our output is, and, get to the absolute core of our business. We also had to  consider what really works and to avoid going into a complete panic. We focused on what we do well, followed our instincts, and almost had to start from scratch. We concentrated on a smaller scope of touch points. It brought us very close to the core. In a way, the pandemic has been beneficial in helping us refocus, putting us in a unique position where we completely understand our strengths and weaknesses. It was almost like a rebirth, it felt like we rose out of the ashes and had been given the opportunity to start from the ground up, with a clearer vision of our brand.
So Rialheim is set to open a new store, how exciting! We know it's in the SOKO District, tell us why you have chosen this space.
I think there are a lot of old recipes that don't work anymore. If you take a look at the retail landscape out there and specifically, at the tenant mix of malls, it is really difficult for local brands to break into the market. For instance a shopping centre, it's easy to put a national chain or international brand in the centre, because they are backed by investors and have a lot of start up capital to launch into the market. If you look at the rental per square metre and the trading density expected, it doesn't put the same amount of accountability on the relationship between the landlord and the tenant. SOKO has offered us the opportunity to be able to get access to the feet that move through shops, within a shopping centre environment. We weren't expected to fork out a huge deposit, or to put a shop fitting together with all the brand collateral. SOKO has actually done all of this already, they have given us a shop fitting solution that is tailor made to our visual merchandising vibe. It isn't the traditional flat rate rental either, it is based on the performance of your brand and you pay accordingly. The landlord is then held accountable and must attract clients and then we have to convert sales. It's a lot more sustainable and both parties must work together to make this successful.
Do you think the 'Buy Local' trend has been instilled in the minds of the South African consumer?
To be frank, no I don't. I think companies like Proudly South Africa and Made in South Africa all want to tell this story, but the funds made available for these initiates, are being absorbed into intellectual discussions and concepts. So these funds are not being used to advertise this concept. I feel the public doesn't quite understand the meaning behind it. Last year, during hard lockdown, Proudly South Africa had an add on tv where they promoted the 'buy local' initiative, I loved it because I think it's the first time I actually saw funds being well spent. However, I do believe it's been short lived, these types of ads should be running on tv permanently, not just for a short period, during a lockdown. I feel that it's fallen flat again, as most people have defaulted back to their old buying habits, the message has been lost. Unfortunately it's once again the responsibility of local business owners to promote this message. I think our emerging middle class market, that is quite aspirational in their shopping behaviour, believe that imported international brands deliver more value than locally produced items. I just think the whole concept of 'getting value for money', which was sold to the consumer in the early 2000's, has miseducated the market. This value for money idea means purchasing something, that is 100% perfectly mass produced in China, with no soul. We also saw a lot of promotional activity happening back in the day like, 'buy 3 for 2' or 'buy 2 and get 20% off', all of these are mechanisms of a 'value for money' mindset, so it all comes down to quantity not quality. When you consider a product that isn't just locally produced but handcrafted, the consumer doesn't seem to understand that there is beauty in the imperfect. Perfection is overrated, beauty lies in the flaws, it lies in the birthmark and that is absolute uniqueness.
How has Rialheim successfully positioned itself in the minds of the consumer?
I think that ceramics, as a material has the reputation of being very serious. It's a very discerning female market. These women are typically in their 40's, of a very high LSM, she's very sophisticated and has incredible taste. Also, in general, when people think of ceramics, they think of plates, bowls and mugs. The moment that you do anything that is more decorative like a bookend or a figurine they assume that you're a potter. What we at Rialheim have done successfully is, we've created playful , artistic, unique and fun shapes in ceramics that has personality. It's not the consumer who wants to buy ceramics, it's the person that sees our designs, and it resonates with then on an emotional level. Some of products echos a feeling of nostalgia, it takes you back to your ouma's house or back to when you played with toys. It takes you back to a certain time in your life, it evokes an emotional reaction, you fall in love with it and you buy it. With our designs, we fill the home décor space, we sell homeware, our designs are affordable and unique. Rialheim is functional, accessible art.
What inspiring quote do you live by?
I have a few. You will always hear me say "busyness creates business", my internal clock ticks with a certain tempo, and that's how I interact and exist in this world. It's the same in our home, studio, and showroom. Another favourite quote of mine is "trying doesn't start a car" I live by a very positive 'can do' attitude. If someone tells me 'they'll try', trying doesn't start a car, you actually have to figure it out and do it. If you don't do it and don't bump your head you're not going to figure it out. You need to try overcome obstacles in this life with a 'I can do it' attitude even if you fail multiple times before getting it right.