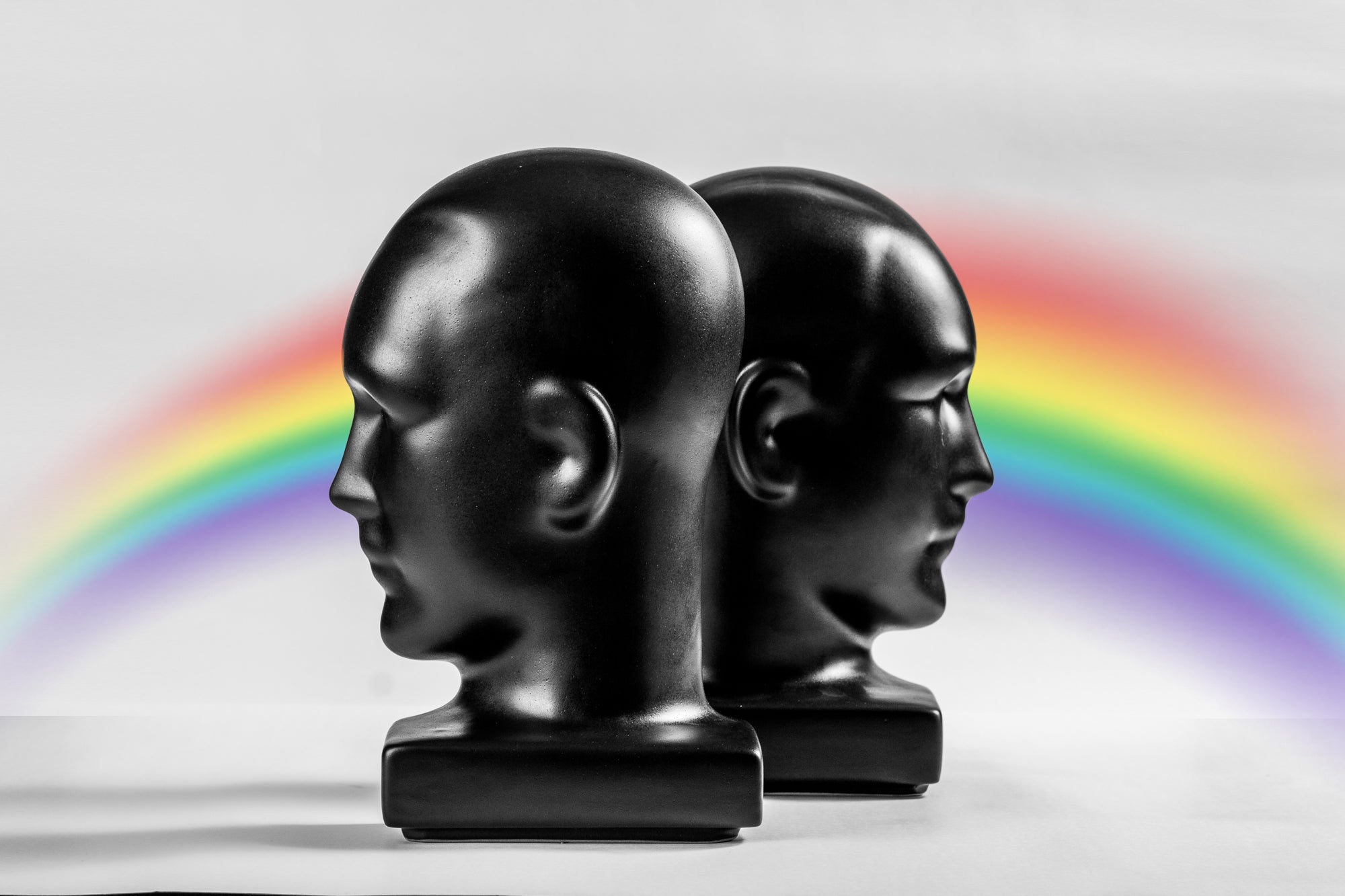 We Believe in Pride 🏳️‍🌈
As a gay owned company, we at Rialheim thought long and hard before celebrating pride and just joining the corporate me-too pride movement. We believe that in order to be true to ourselves and to our followers we had to dig deeper than simply making our logo rainbow colored and really elaborate on what our company stands for and what pride means to us.
We believe in bringing people together
Our business was built on the premise of uniting people from all walks of life and we strive to make products that bring joy, hope and happiness. Our loyal fans over the years have taught us so much and our diverse team members each bring their own unique flair to the Rialheim brand. Products such as the Believe Bowl and Unity Vase are testament to our belief in a brighter, more unified future.
We believe that great design transcends culture, sexuality or race
We never design products with a specific audience in mind, instead letting those product's stories spark the fascination and imagination in the people who buy them. We believe that a great design or story should be shared with the world and that functional art should be enjoyed by whomever appreciates it. Our clients from all over the world could not be more diverse but yet all share the same appreciation for our playful take on ceramics and décor. Our I am Vase and Indwe Man Candle Holder are unexpected hits amongst our clientele each of which were designed as functional statement pieces that elaborate on our own understanding of the world we live in with playful optimism.
We believe that diversity should be celebrated
We draw inspiration from many cultures, experiences and stories in our work, making products that reflect our imaginative take on life. We love how our pride-tastic Tuchus Vase can sit next to our Frenchie Table Lamp, each completely different to the other but equally Rialheim at the same time.
We believe in the concept of Ubuntu
Ubuntu is a capacity in South African culture that expresses compassion, reciprocity, dignity, harmony and humanity in the interests of building and maintaining a community with justice and mutual caring. We believe that Pride and Ubuntu should be interchangeable, because when we accept others regardless of their sexual orientation or any other differences we see them as human and that is the common thread that binds us all together. We have a dream to have an Ubuntu Mug in every single home to reiterate this belief that we are stronger when united in humanity.
But most importantly we believe in humanity and love
We believe that the very concept of love is what makes us human and this month we are waving our pride flags celebrating love in all its forms. 
#loveislove 🏳️‍🌈