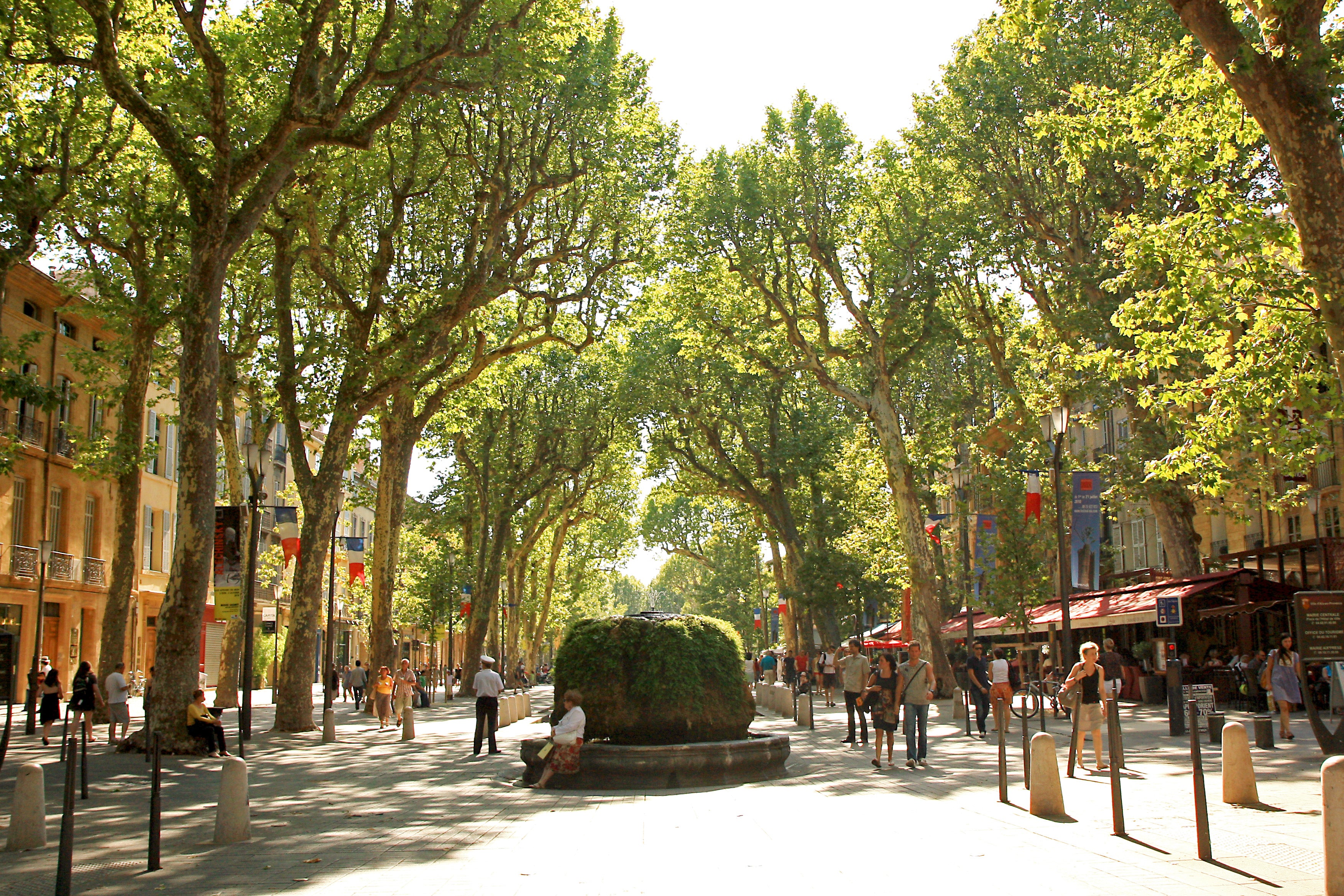 A dream making its way to France
As long as I can remember, I have always been accused of not being in the moment or paying attention. I'm a self-confessed daydreamer and quite proudly so. To me, dreams are the first draft of the future. Nowadays I often get lost in conceptualisation while interacting with people, perhaps a product of my social safety zone or more politely a problem-solving skill.
To suffer from daydreaming may in some ways be compared to the dreaded Man Fluin that it is often frowned upon by society. Being a creative, my interaction with people frequently leads to product development and sends my brain into overdrive while someone is trying to have a nice chat. This process can be exhausting and very much like man flu is difficult to understand unless you suffer from it yourself, new products creep around the crevices of your mind and you never know when they will present themselves.
Rialheim was really born out of the need to create, the spin-off being the magic that occurs when we fulfil our destiny and follow our dreams. 18 months ago at the Sanlam Handmade Contemporary Food, Wine & Design fair in Hyde Park, I met a beautiful young French woman by the name of Julie and by the end of our conversation a new dream was born. With our shared passion for South African design, Julie Bex invited Rialheim to be part of the 40 local designers showcasing at the BVH Le Marias in Paris last year – a show which she curated.
This year another dream becomes a reality as Rialheim is about to attend the Salon Vivre Côté Sud in Aix-en-Provence, France in partnership with Julie. Any partnership needs bravery and will evolve everyone involved. As we get ready to fly to Paris, I remind myself that without dreams and bravery there's no evolution.
This adventure to Salon Vivre Côté Sud can be any daydreamer's dream.
"If your dream doesn't scare you, it isn't big enough"
#DreamBelieveFly