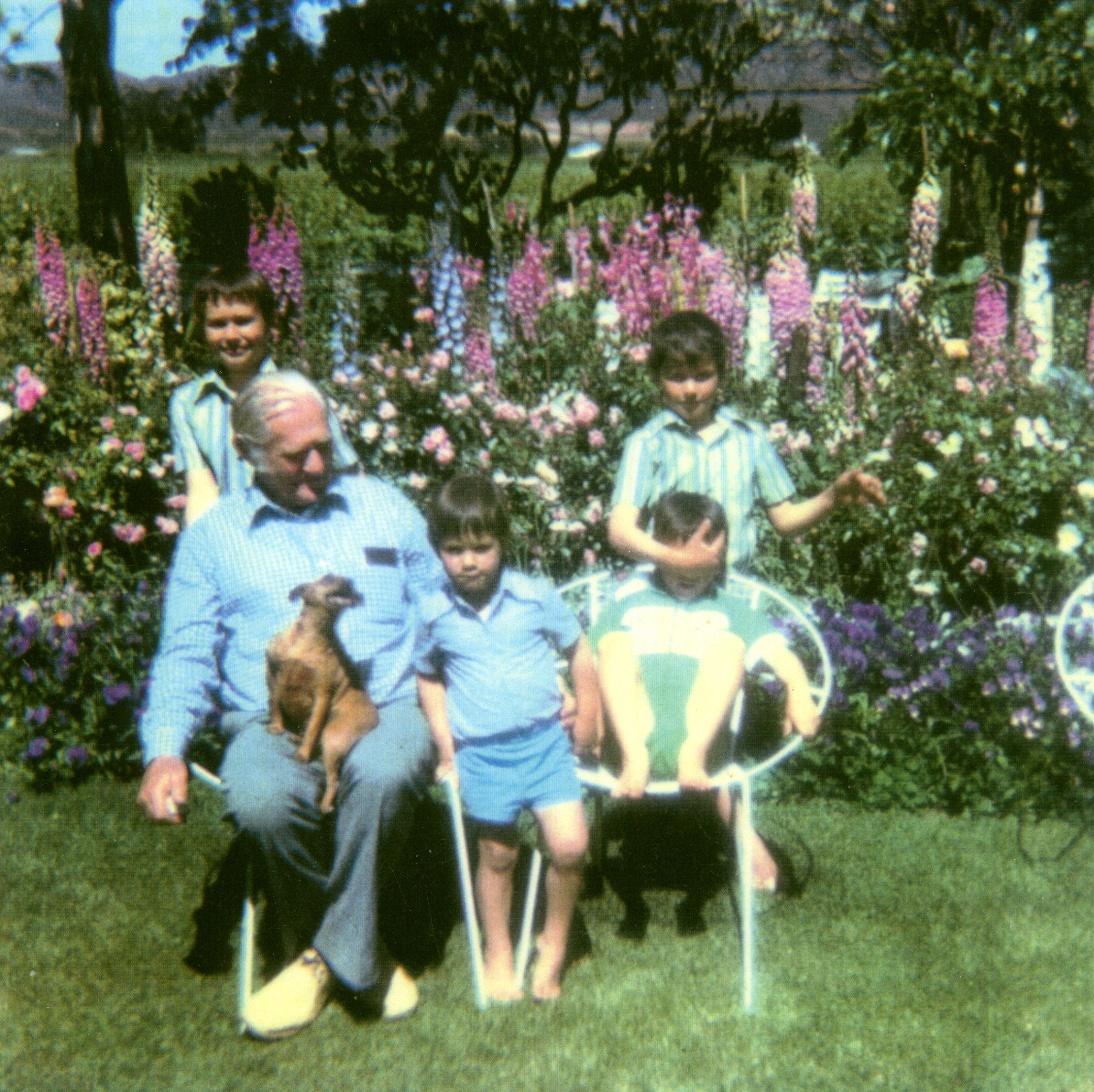 The story of Four Cousins
The story of the third generation of Retief cousins began in the 1990s when
Phillip, Neil, Bussell and Hennie, joined the family farm, Van Loveren, upon
completing their studies. In 2000, the four Retief cousins introduced the
Four Cousins range of wines, which today, 18 years later, is South Africa's
biggest selling bottled wine brand. Today the four cousins run the business
together focussing on their family values and heritage. For more information
about Four Cousins and van Loveren visit www.fourcousins.co.za and
www.vanloveren.co.za and find them on social media.  
Rialheim is proud of our neighbour's success making the Robertson Wine Valley a must visit in the Cape Winelands. To celebrate we are raising a toast to all the dreamers this weekend with complimentary Van Loveren MCC in both our Linden and Long Street showrooms while you shop this Saturday.
#DreamBelieveFly