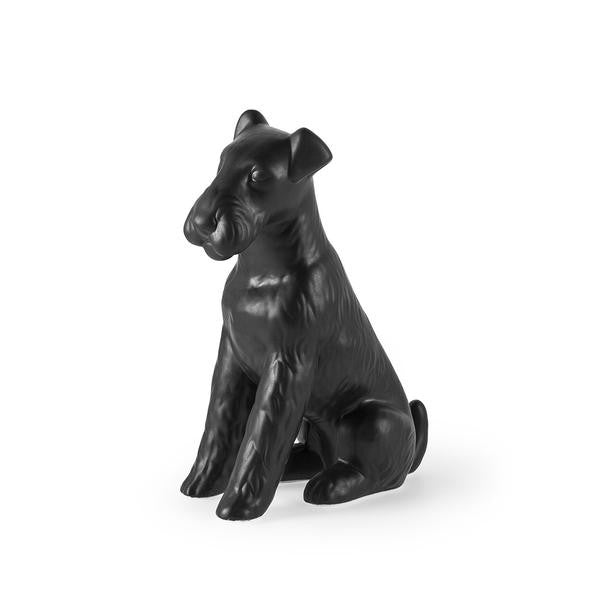 Don't stop believing…
#Dreambelievefly

    This month we celebrate our 4th birthday. By the      standards used to classify children we are now officially 'pre-schoolers' and as 'pre-schoolers' we have now reached the age where we should be able to comprehend the difference between reality and make-believe. Let me start my blog assuring you, dear reader, that for any person working at Rialheim we never want to be able to comprehend this difference.
Rialheim is built on make-believe. At our core is the belief in magic, something that our founder, Rial Visagie, taught us. The tale of Rialheim is something akin to a fairy-tale…
Rialheim started as a ceramic factory with the business objective of manufacturing ceramics for other designers. Today this brand, with its own collection and stores, could not be further away from this objective.
Walt Disney himself could not have created a more beautiful setting for us to call home. The farm is flanked by the Langeberg mountains on its left and the quaint town of Roberston on its right. The house and garden are picture-perfect and seem to have been snatched from a story book. And the site that our factory is situated on once used to be pig stalls that have been transformed, by the wave of a magical wand, into a place where our unique ceramics are conceptualized, designed and manufactured.
As the year draws to a close and the Festive season's sparkling lights can be seen peeking out from just beyond the horizon Rialheim would like to share some of this magic with you.
This year we celebrate the Festive season with gift packs, called Magic Packs in the Rialheim world. These packs combine our very best sellers into beautiful packages and make for the most perfect gifts for yourself and friends. (We can't wait for these Magic Packs to hit stores at the end of November.)
In ending I would like to remind you that even though we are getting older we will never stop believing in make-believe and will never lose the magic that makes Rialheim products just that, magic.
We hope you can join us in celebrating our birthday at one of our events later this month,
Written By Estee Erasmus, Retail Director (estee@rialheim.com)
Estee hails from the small town of George in the beautiful Garden Route. She studied Media and Art History at UCT and has worked within the fashion retail sector for over 8 years. Throughout Estee's career she has worked for international brands, like Mango, Guess and Nike, and has held the positions of buyer, visual manager, merchandise manager and brand manager.

Estee joins Rialheim as the Retail Director.