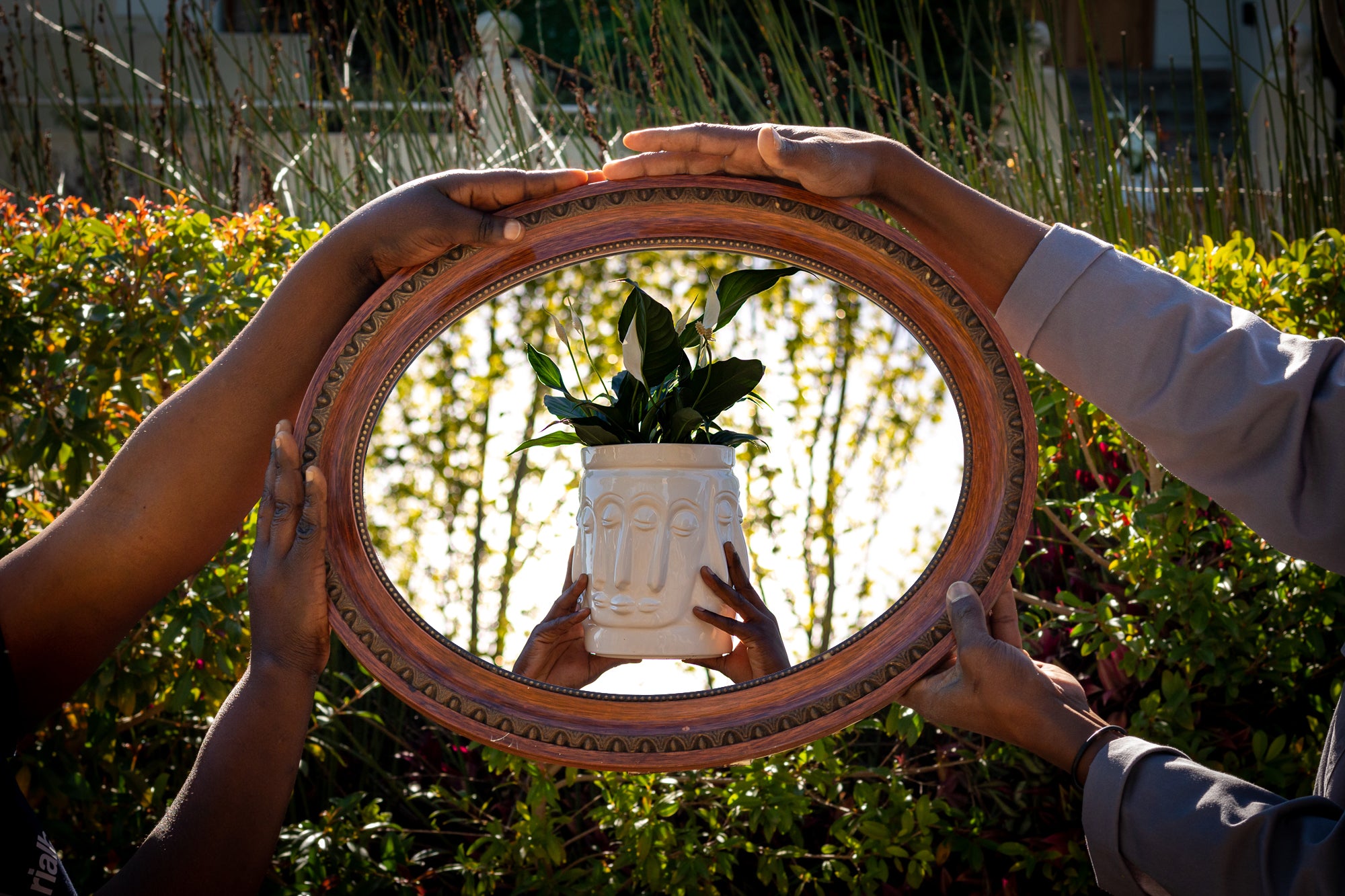 Our Heritage Is A Reflection of Who We Are
Heritage Day is an important day in South African history. Celebrated on the 24th of September each year. We are the 'Rainbow Nation', possessing a vibrant cultural diversity, eleven official languages, a rich and intricate history and a variety of traditions. Heritage Day is recognised and celebrated in many different ways in South Africa. On this day, as South Africans' we are encouraged to celebrate our culture, and the diversity of our beliefs and traditions. We believe our heritage is a true reflection of who we are and in Rialheim creations lies a reflection of us.
Heritage is much more than preserving, displaying or restoring a collection of old ideas. It is both tangible and intangible. It is the sense of collective ideas and memories, of song, dance, struggle and freedom. Heritage must be the subject of active public reflection, and discussion. We must be the voices of our forefathers, our heritage lies in them and they must be remembered. Heritage is a valuable part of life in our multicultural world.
Our pieces speak of African traditions and personal experiences as a part of this beautiful country. We are a construct of one another, each of us becomes a whole as we mirror bits of ourselves in each other. We must celebrate this, reflecting on our existence and the role we play as South Africans'.
We are birthed of Africa, all intricately woven into its tapestry. Our studio, our creative team is made up of a multicultural blend of different faces. Each person brings a different perspective, based on their experience of what it means to be African. Each one of our designs are handcrafted into unique reflections of what each person in our studio believes about their place in this world.