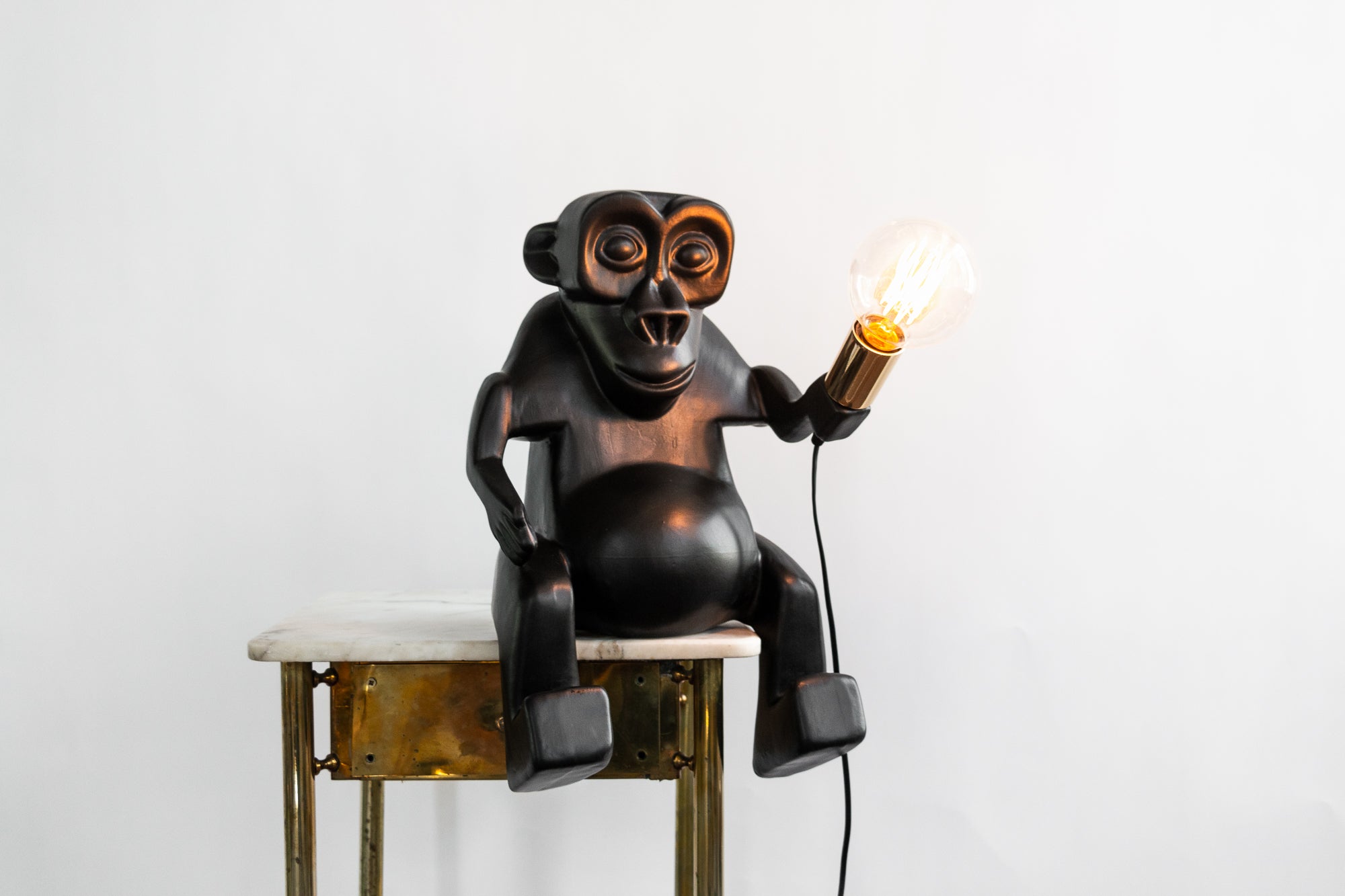 The products that defined Rialheim over the last 9 years
We are so proud to announce that Rialheim Turns 9 this month and wow what a journey it has been. This year we are celebrating this milestone moment with a gift to you, with up to 30% off selected products from 25 November up until midnight on 1 December. 
The 9th year since our conception has significance to us. From a mystical and some might say ethereal perspective, as in numerology, the number nine represents completion. This rings true to Rialheim, we have faced many challenges over these past years, however we never felt defeated.  These 9 years have also seen us through many proud moments of creativity inspired creations. There are 9 products that represent Rialheim's  journey thus far, Rial Visage, founder of Rialheim goes on to say, 
"If I had to choose the 9 products that symbolises  our journey as creatives over the years, I believe the following products are the ones that speak the loudest and represent our creative expedition. I would like you to wander with us, as we showcase the 9 Rialheim pieces that have made us most proud." 

 
This piece was designed and sculpted before the purchase of the studio was even thought of. From conception we wanted every Rialheim product to be pieces of functional art, each one representing our creativity, a comment on society and our impact on the environment. 
Rialheim is born from creative energy. We created this product shortly after the Rhino Collection. We believe this piece showcases the fun, witty and whimsical side of Rialheim. Traditionally, ceramics is a medium that appeals to an older generation, but with this piece we seemed to shift the younger generations perception, making Rialheim appealing to all ages.
For us, this piece honours ceramics as our medium. The products are forged from earth,  water and fire, honouring our continent. Our products are created from African soil, by Africans in honour and celebration of how blessed we are to be born of Africa.
This piece speaks of a tale about Sarah the pig who escaped her pen, and after some time found her way back to the farm. This creation embodies how Rialheim combines functional art and design. It also pays tribute to our forefathers, who have created a space at Clairvaux Estate for each generation to freely explore their creativity.
The Dino Wall Head and Tail
This piece represents the inner child that exists within all of us and is a reminder to keep those memories alive. It speaks of an innocence, a playfulness and encourages us to explore our imaginations as often as we can.
This was the first Rialheim product that we collaborated on, with a skilled artisan. We believe in the spirit of Ubuntu and that includes empowering local businesses. This piece took over two years to sculpt and perfect, and we were proud to launch this product.
This piece is dear to us, it represents the very heart and soul of our studio. This product was conceptualised on a Friday afternoon, whilst having a bit of fun and has become one of the most iconic Rialheim pieces.  It is a truly magical world when one is able to freely express the creative within. 
As part of the Rialheim Pet Bowl Collection, this piece is a testament that we will always push ourselves, to cast and mould our medium, to stay current yet functional in design.
This piece speaks of the magic that exists in collaborating with other talented craftsmen. This product is a representation of what is to be expected from Rialheim in the years to come.
The number nine symbolically represents an inevitable end and seizing opportunities for new beginnings. With a culmination of wisdom and experience, that buzzes with the energy of both endings and new beginnings, we are ready for our new journey to begin. We believe accepting and aligning with the cyclical nature of life is essential for growth. We see the end of this cycle as having brought us the mastery and endurance to overcome trials that may appear in the future and an enthused energy for creativity and design. At Rialheim we will always stay true to our core, with the acuity that will allow us to continue growing, believing, dreaming and flying.